EWRC 2018: Circural Economy for Sustainable Development
EWRC-HIGHER 2018 Workshop:
Circular Economy for Sustainable Development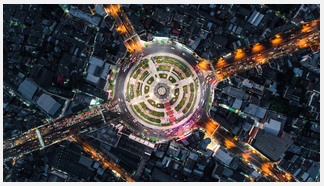 The circular economy could save life on Earth, starting with our cities.
Our workshop "Circular economy for sustainable development" of cities and regions focused on capacity building and the exchange of experience and good practices regarding specific regional and city models, as well as practices in promoting and realising the transition to a circular economy.
The main elements and approaches of the sustainable development and circular economy concepts within cities and regions were presented, debated and promoted.
Imagine a future where human prosperity does not mean sacrificing nature.
Please download the programme here.
Presentations:
All photos are available here.