Value of Social Science & Humanities in Europe
The Value of Social Science &
Humanities in Europe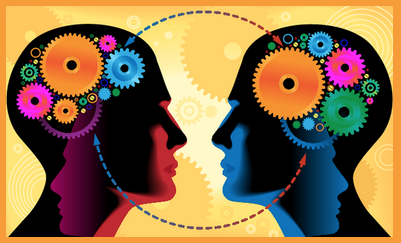 6 December 2018
Rue du Commerce 44, 1000 Brussels
Permanent Representation of the Republic of Slovenia to the EU
The long term objective of the conference and efforts of the organisers is to ensure that social sciences and humanities (SSH) receive their proper recognition in academia and society. Too often governments, European policymakers and research community refer approvingly to the undoubted contributions made by natural sciences, engineering and technology to wealth generation, economic prosperity, knowledge transfer, innovation, and the development of new businesses, products and services, while failing to acknowledge the equally important contributions made by SSH. Furthermore, SSH research is neglected and poorly utilized in Horizon 2020 (even in SC6) as evidenced by several reports. However, it is obvious that society's most pressing challenges can be solved only by the successful interplay of all fields.
The boundary between natural sciences and social sciences and humanities is becoming increasingly fluid as research at the frontiers of knowledge becomes increasingly inter- and multidisciplinary. Document Integration of Social Sciences and Humanities proves that SSH is unevenly integrated across H2020, and ERAC (the European Research Area and Innovation Committee) points out in its Interim Evaluation of H2020 that there is clear lack of interdisciplinarity for all societal challenges, except in SC6.
Top Three Takeaways from the conference:
SSH is undoubtedly an extremely important field of study, as well as an integral part of science in general. It could be argued that it is far more complex than the field of natural science, as it can be often more difficult to identify and quantify precisely;
Additionally, SSH is interesting for both EU projects that specifically deal with SSH challenges, as well as projects that touch a variety of other disciplines and sectors. In fact, virtually every natural science project should have an SSH component.
Therefore, it is extremely important that SSH is supported adequately, by both national governments as well as the European institutions. Additional focus and funds should be allocated for these purposes, especially via the future Horizon Europe program.
Download the programme here.
Presentations:
Check out the Conference Speakers' Bio-notes here.
Conference photos can be found here.
REGISTRATION: