Bostjan Sinkovec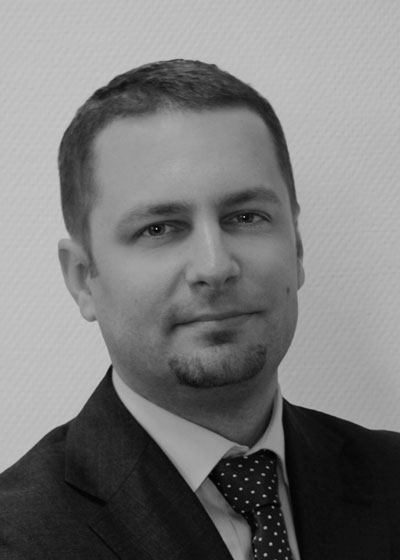 Boštjan Šinkovec holds a Bachelor of Arts in International Relations and Politics from the Vrije Universiteit Brussel (VUB). Completing his undergraduate studies in 2006, immediately thereafter he enrolled into the Masters programme at the Centre Européenne de Recherches Internationales et Stratégiques.
Employed at the Slovenian Business & Research Association since October 2006, his experience consists of: representing members' interests; EU project proposal preparation, writing and submission; designing and maintaining multiple websites; drafting brochures, leaflets and other promotional material; to organizing workshops and annual fora on a variety of topics in North America, Europe and Africa; which includes writing and preparing extensive thematic papers and material for said events (analytical compendia, policy recommendations and select bibliographies).
He has contributed to several EU funded projects, including:  CIMULACT, WBC-INCO.NET, BIOENERGIS, E-BUSINESS FOR CRAFT, BIS-RTD, REGIONS4RESEARCH, TASBOR, Great IST, among others.