H2020 Event
Paramount Questions & Issues of Horizon 2020
and the upcoming FP9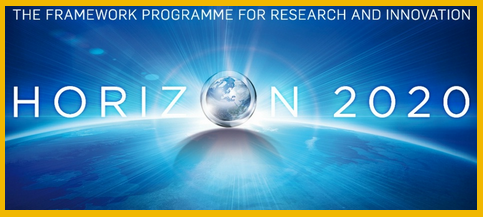 12 April 2017   I   09:00-11:30
European Parliament, Brussels
Room ASP 3H1
On the 12th of April 2017, the Slovenian Business & Research Association (SBRA) co-organized a half day (09:00-11:30) conference – alongside University of Ljubljana – on the Paramount Questions and Issues of Horizon 2020 and the upcoming FP9 at the premises of the European Parliament in Brussels, Belgium.
Much to our delight and honor, four major European Parliament Political Groups (S&D, EPP, Greens/EFA, ALDE) gave their full support to the event.
Download the programme and presentations:
Take a look at the photos we took during the conference by clicking here.
In case of questions regarding the event, contact Mr. Bostjan Sinkovec via bostjan.sinkovec@sbra.be