100th Anniversary of the University of Ljubljana
100th Anniversary of the University of Ljubljana:
Celebrating Excellence in
Education, Science and Research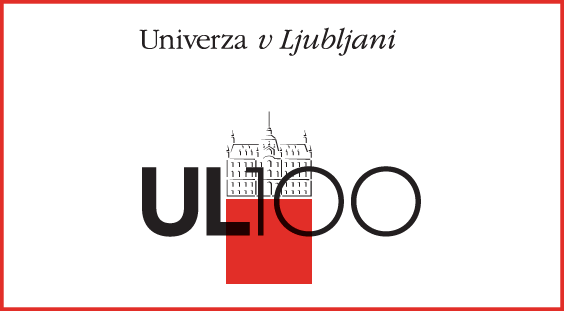 15 January 2020
KBC, Brussels
Grand Place 17, 1000 Brussels
SBRA organised the 100th Anniversary of the University of Ljubljana at the prestigious premises of the KBC Bank situated right on the Grand Place on 15 January 2020.
The inauguration of the University of Ljubljana marked a historic day for Slovenians, for the first time creating a science, learning and cultural center in present day Slovenia. In the first academic year 1919/1920, 942 students enrolled - of which 28 were women. Although the number men may have greatly outnumbered that of women, the very first PhD title was bestowed upon a woman, which at the time was a rarity in Europe and the world. 
Today, with close to 40,000 students, evenly split among men and women, the University of Ljubljana ranks among the top 3% of universities in the world. The University comprises 23 faculties and three academies of art. More so, the University of Ljubljana is the most successful institution in EU-13 member states in terms of Horizon 2020 grants won. 
The final draft of the programme is available here.
Photos from the conference are available here.