Viktor Kovacic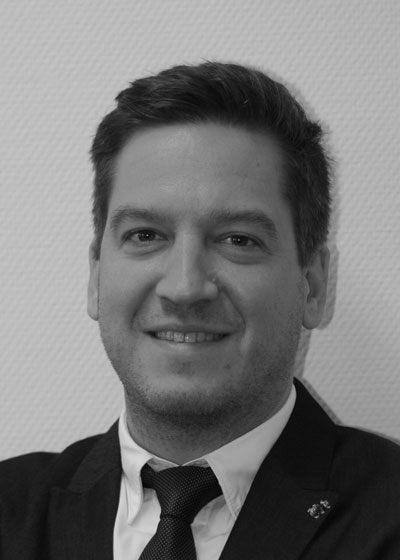 Viktor Kovacic graduated from the Faculty of Law in Ljubljana. In 2004, with experience gained in the legal services of Slovenian agricultural cooperative banks as well as co-author and actor in the youth program of RTV Slovenia, he moved to Brussels, where he worked for 11 years for different institutions of the European Union. He started in the Legal Service of the Council of the EU, then worked as a Legal Reviser in the Legal Service of the European Commission and in Legal Service of the European Central Bank.
Before coming to SBRA, he spent 4 years at the Directorate General for Regional and Urban Policy of the European Commission being responsible for the programs and projects implemented in Slovenia. In this context, he oversaw the implementation of operational programs, financed by the Cohesion and Structural Funds in the amount of several billion euros. In addition, he was directly responsible for the approval of EU projects in Slovenia, where the value exceeds EUR 50 million; supervising them from the financial point of view and in terms of implementation. He is continuously cooperating with the European Commission as an external speaker in the context of the presentations of EU policies to different stakeholders.
With his broad knowledge and years of experience within EU institutions is, as a EU Policy and Project Adviser, advising SBRA members how to participate in the European programs and assist them with the preparation of projects to European calls. One of his main tasks as well is consulting and lobbying in relation to the European and national legislation at the national authorities and EU bodies.